You Know You're Obsessed with Halloween When…
Home » Blog » Charlotte's Local Halloween Fun Guide, Halloween's Hottest Trends, Halloween Headlines
October 27, 2017 By Chelsea T.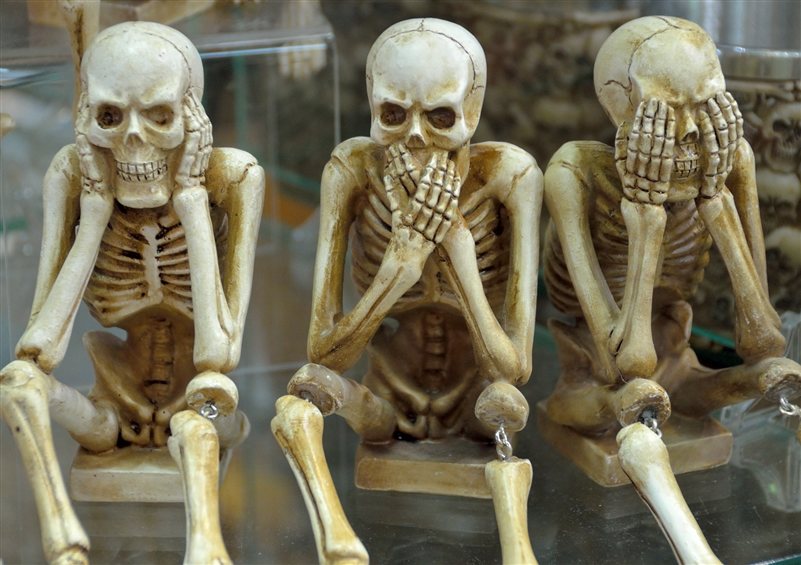 Photo by:
paulbr75 via Pixabay
Halloween is just a few days away and we've been waiting all year for it to arrive. If you're like us, Halloween is your absolute favorite and there's things you do even all throughout the year to show your honor for the holiday. Check out these ways to spot a fellow Halloween addict and share the spooky spirit together.
We begin our Halloween Countdown on November 1st
Our favorite movie genre is horror
We wear Halloween apparel throughout the year
We work on our Halloween costume months ahead of time
Our Social Media pages are filled with Halloween-related photos
We take advantage of the year-round Haunted Houses
Our homes are filled with spooky decor – even in the Summertime
Christmas Haunted Houses are our favorite way to celebrate the holiday season
We take our Valentine to a Valentine's Day-themed Haunted House
Our Christmas trees are decked out with creepy ornaments and Halloween colors
Halloween-themed music is always playing
Our pets wear a Halloween costume each year
Our candles are all Pumpkin-scented
We search for Halloween merchandise in stores during the off-season
Real haunted places intrigue us
Our candy stash is filled with Halloween favorites
We try to attend Halloween Trade Shows and Conventions
The start of Summer is really just Pre-Fall
We go on Ghost Tours
November 1st rolls around and our seasonal depression kicks in!
Comment below to let us know what it is that makes you a Halloween addict!